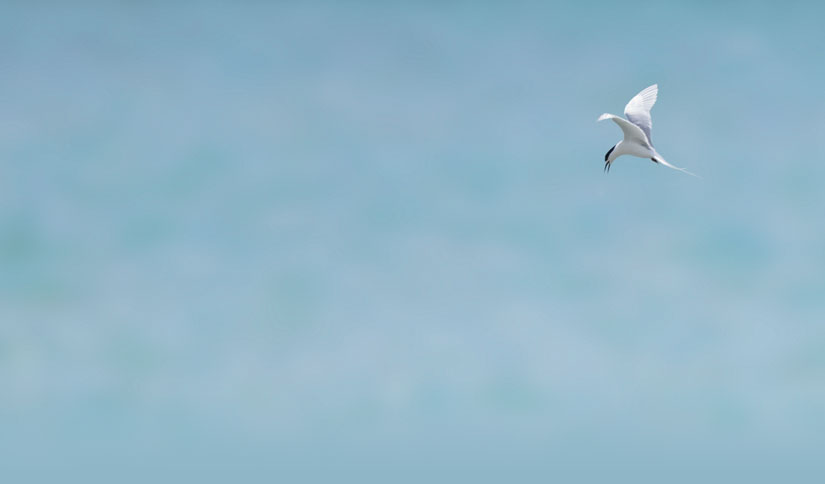 The Gulf Journal is published by the Hauraki Gulf Forum.
Its seeks to recognise and reward those seeking knowledge, protection and responsible codes of practice in and around the Hauraki Gulf Marine Park/ Tikapa Moana/ Te Moananui a Toi.
Content is commissioned and overseen by an editorial advisory group:
Dan Hikuroa, Nga Pae O Te Maramatanga, University of Auckland
Ewen Cameron, Botany Curator, Auckland Museum
Dr James Russell, Conservation Biologist, University of Auckland
Jo Ritchie, Ecologist, Treescape
Shaun Lee, Designer
Tim Higham, Editor at Large
Contributions are welcome and should be sent to contributions@gulfjournal.org.nz
The views expressed in the Gulf Journal are those of the authors and do not necessarily reflect those of the Hauraki Gulf Forum or its constituent parties.