One of the most positive things to come out of lockdown is how many mokopuna, tamariki and the young at heart have embraced new technology to connect with the Hauraki Gulf, Tīkapa Moana, Te Moananui-ā-Toi. While we've all largely been stuck at home thousands of us have been experiencing the Gulf, through virtual reality and online webinars. Here are some of our favourites: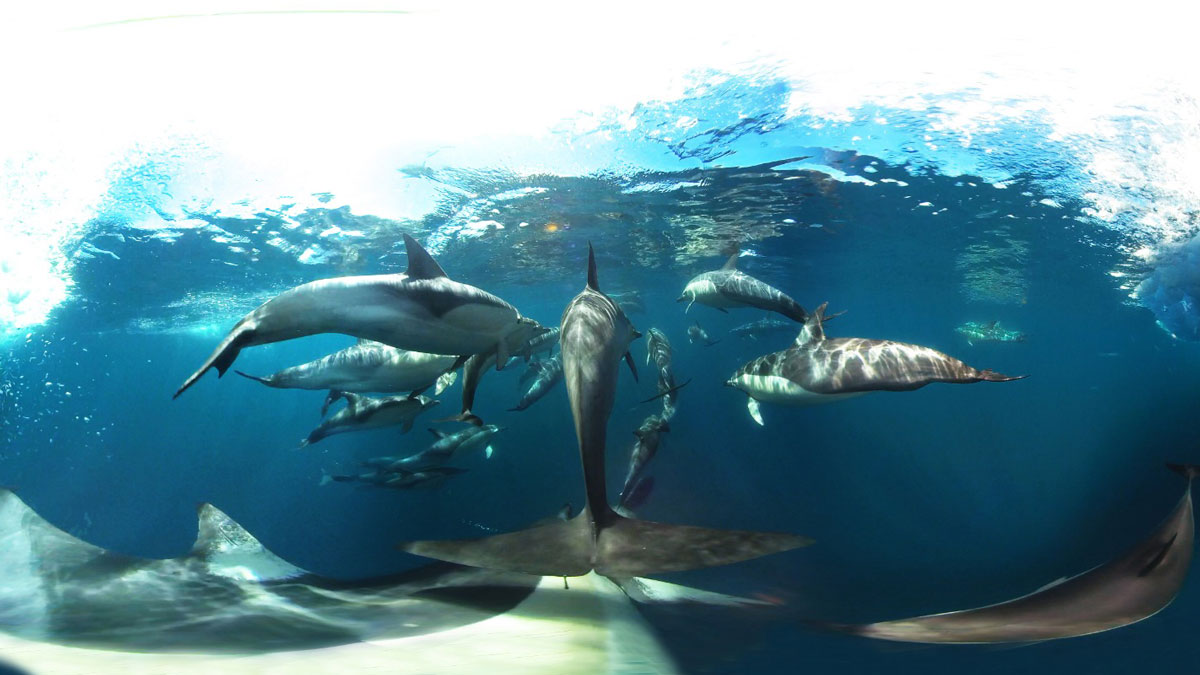 We may not be able to get out on the moana right now, but you can dive under it from the comfort of your sofa with your smartphone. NZ:VR – the NZ Virtual Reality Project – is an incredible, free resource thanks to NZ Geographic, BLAKE, Pew Charitable Trusts and Foundation North. You can have a dive in the inner Gulf, outer islands, head up to the Poor Knights in Northland, or go even further afield into our Exclusive Economic Zone and check out the Kermadec Islands!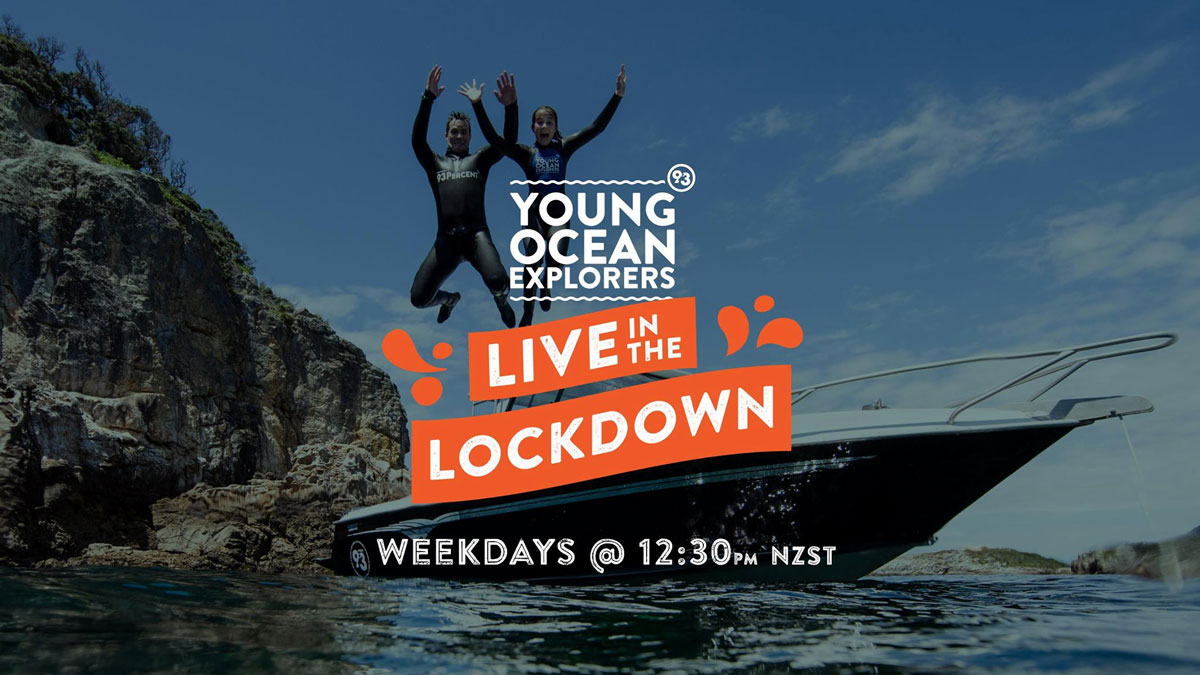 Steve and Riley Hathaway have been running 'Live in the Lockdown' series on weekdays at 12:30pm with some AMAZING guests like Siouxsie Wiles, Peter Burling and Blake Tuke, Bethanie Hamilton and Clarke Gayford. This new series has been so popular it has already racked up 100,000 views! You can catch past episodes here: and live episodes on their Facebook page.


We've been loving the regular photo journals and stories from around the Gulf taken by the team at the Department of Conservation. They also have some great resources for kids activities during lockdown to allow them to connect with our natural environment.

This new podcast from Jacob Anderson from BLAKE has been a wonderful addition during lockdown. He's had some fantastic interviews with the likes of Dr Rochelle Constantine and Dr Mike Joy in recent days. Available here.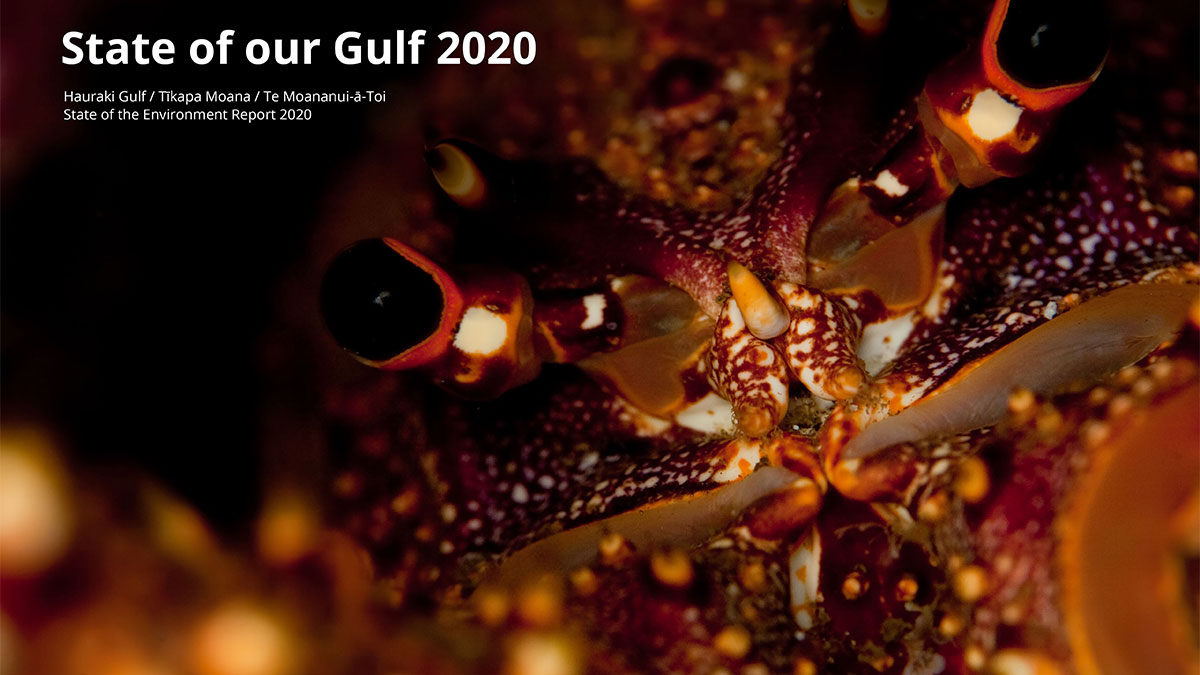 Lastly a quick reminder that our latest report on the health of the Hauraki Gulf is now out and available at www.gulfjournal.org.nz. Essential lockdown reading!