Ever thought about volunteering? There are many benefits in doing so – from meeting people within your community, to learning new skills, gaining confidence and knowledge and even benefiting your physical and mental health.
There are plenty of ways to volunteer with conservation efforts from one-off days to longer-term projects taking place all around Tāmaki Makarau / Auckland and the Hauraki Gulf Marine Park / Tīkapa Moana / Te Moananui-ō-Toi. There's something for everyone and Auckland Council's new Tiaki Tāmaki Makarau website is designed to connect you with these conservation activities. Below are just a few types of activities you can get stuck in to!
Predator Control
The Hauraki Gulf Marine Park has a long history with pest eradication. In fact, it was the first place in New Zealand to eradicate rats from an island, way back in the early 1960s.
Since then, over half of the Marine Park's islands and islets have been declared pest-free including Te Hauturu-o-Toi/Little Barrier Island, Rakino Island and Tiritiri Matangi. These islands have become safe havens for our native and endemic flora and fauna which is also having positive consequences on the surrounding marine environment. Most recently, in 2020, Rakitu east of Great Barrier Island joined the growing pest-free island list and it's not just the largely uninhabited islands of the Gulf that are becoming pest-free with Te Korowai o Waiheke: Towards Predator-Free Waiheke aiming to become the world's first predator-free urban island!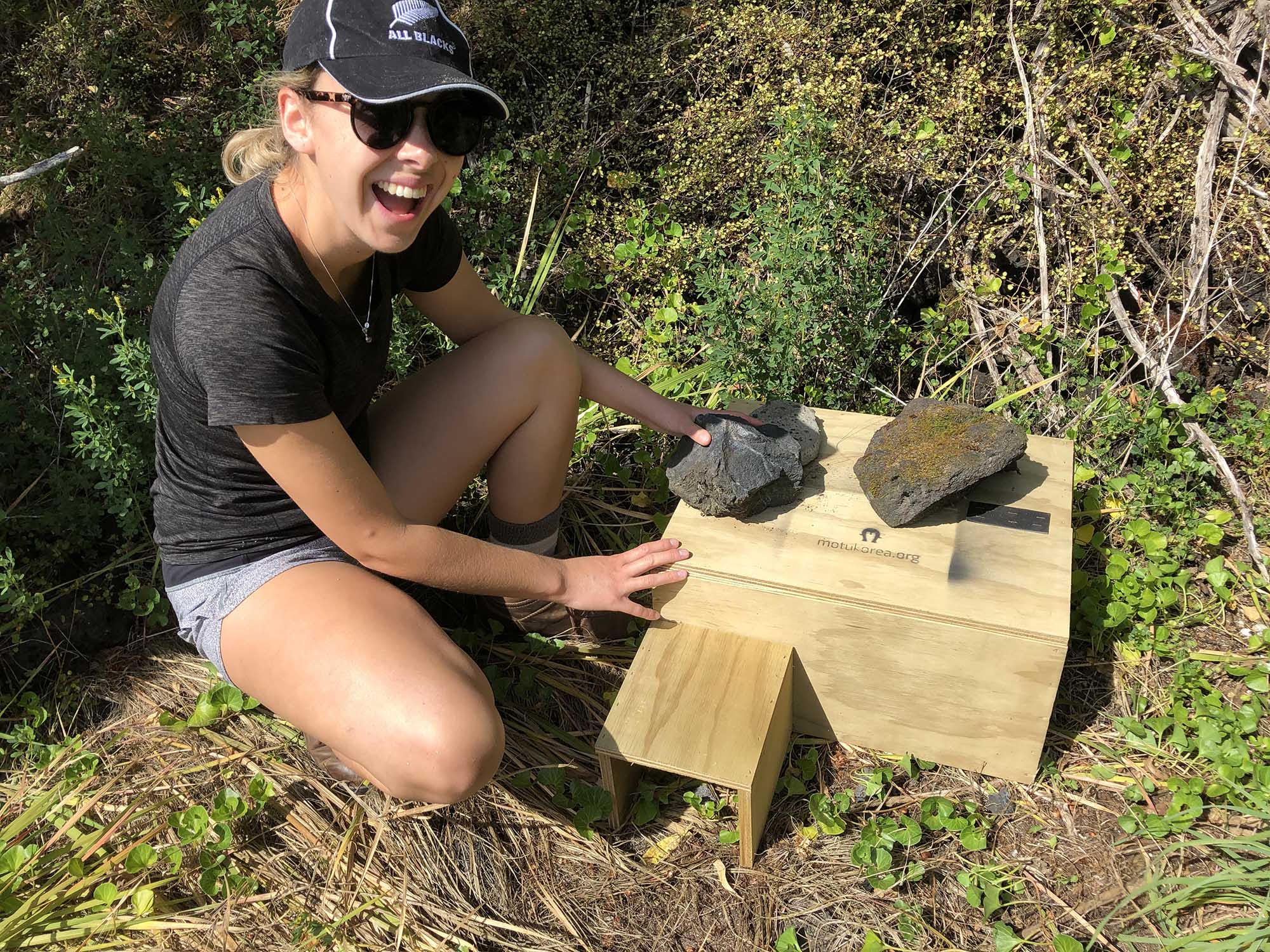 You can get involved and help contribute towards the Predator Free 2050 vision by either trapping in your own backyard or through community trapping projects. You can even play your part by following the Department of Conservation's and Auckland Council's guidance on checking your belongings and where you (and your doggo!) can or can't go when you're out and about in the Marine Park.
Native Tree Planting
Another popular volunteering activity are planting days. From governmental organisations through to volunteer groups, there are lots of people working to restore areas of land back to how they would have been many hundreds of years ago. Planting season is normally during the cooler, wetter months and ties in nicely with Arbor Day (5th June) and Matariki. Find out about the planting days Auckland Council are holding this year, grab your spade and help get some native trees and plants into the ground!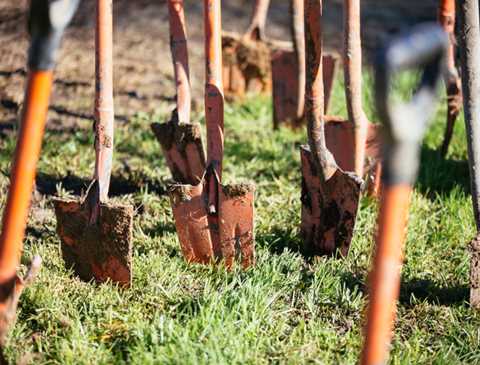 Join A Community Group
There may be a local conservation community group working with the Department of Conservation or with Auckland Council near to where you live. They often hold opportunities for one-off volunteer days or you can even go along as a regular if you're looking for a longer-term commitment.
Other Volunteering Opportunities
There are plenty of other conservation volunteering opportunities going on in the region too! From helping to look after New Zealand fur seals during the winter haul-out period to spending some time on one of the Gulf islands like Kawau Island. Find even more volunteering events and opportunities over on the Tiaki Tāmaki Makauru website too!