Over the last several years an increasing number of people have publicly expressed their connection to and deep love for the Hauraki Gulf, Tīkapa Moana / Te Moananui-ā-Toi. Many of these passionate people have come together and are helping to bring attention to the need for it to be protected. Thankfully, there are some new legislative 'tools' which have been proposed to help establish more marine protection to support the restoration and conservation of these important ecosystems.
Some of the ways that we have engaged with Tīkapa Moana over the years have contributed to building pressures on its marine ecosystems. Past and present human actions are adding to the degradation of marine ecosystems in the Gulf which are being loved to death. Many of us have witnessed the decline of key species and habitats which have led to concerning shifts in ecosystem balances.
Recently, the Department of Conservation released the updated marine protection proposals which make up 'Revitalising the Gulf: Government action on the Sea Change Plan', originally released last year. Reviewed and refined after engaging with mana whenua and stakeholders in the Gulf, DOC is now looking to the public for input on these proposed protection areas. Details and resources to help with your submission can be found below.
What are the benefits of marine protected areas?
Marine protected areas are an important tool for the preservation of ecosystem functionality and health. The Hauraki Gulf provides many beneficial ecosystem services, and even more diverse benefits when you think about the larger ocean ecosystem of which our beautiful blue backyard is a part. The establishment of more marine protected areas (MPAs) would help support the health and resilience of Tīkapa Moana / Te Moananui-ā-Toi.

Take a minute to think about the plethora of large snapper that you can see in a reserve like Cape Rodney-Okakari Point (Goat Island) marine reserve. The large individuals in these areas can produce several times more larvae compared to the smaller individuals which are prominent outside reserves. During reproduction their larvae are transported via currents to other parts of the Gulf, playing a large part in the recruitment of snapper offspring to adjacent fisheries. No-take, well-enforced marine protected areas also support positive human well-being outcomes in addition to irrefutable ecological benefits. These are just some examples of how protection can lead to positive outcomes for people, the marine ecosystem and the economy.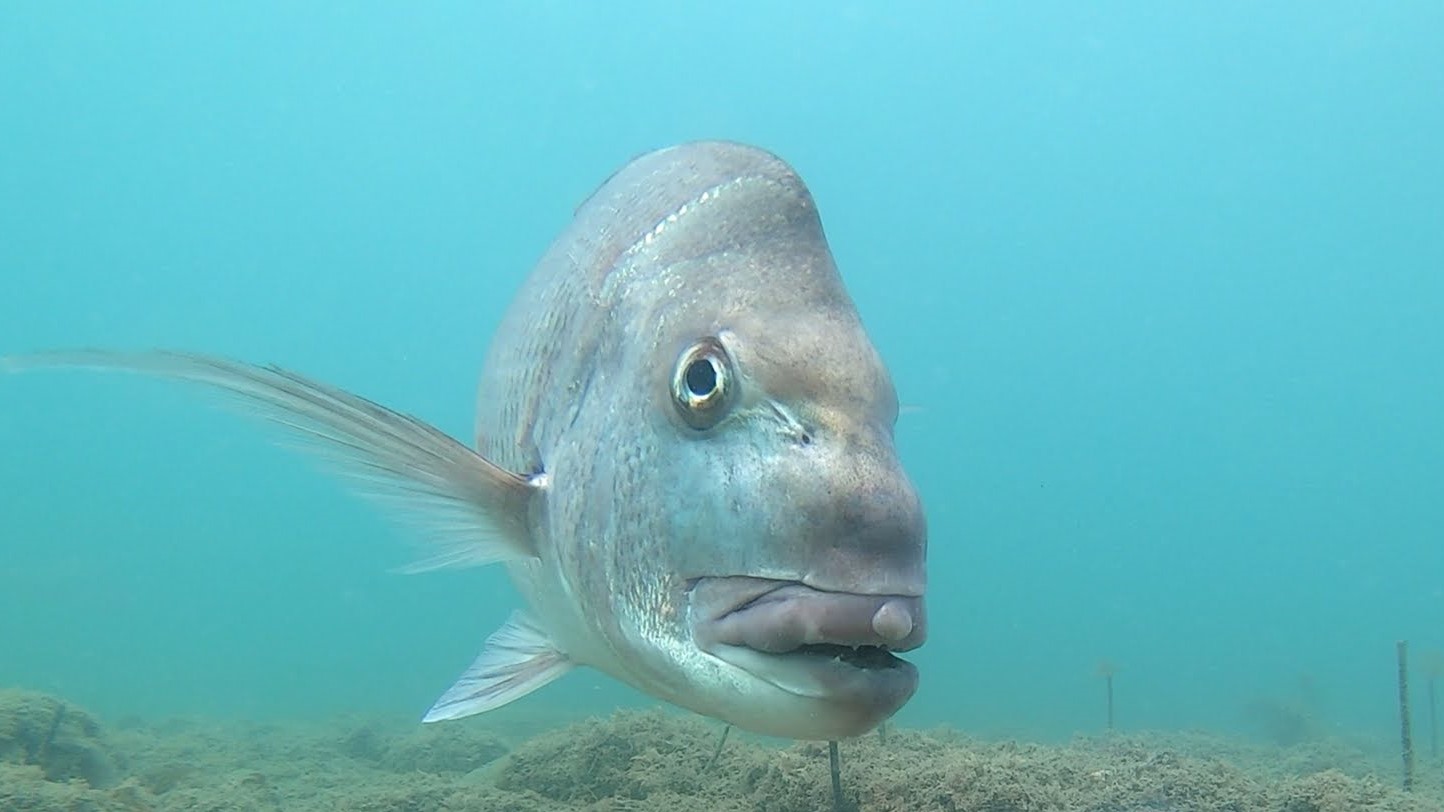 Why does the Gulf need more protection?
With a myriad of stressors impacting the marine environment, it would be wise of us to give some places a little bit of a break. Incorporating social and cultural values as well as economic factors into decision making is an important part of getting protection right for the Gulf. We're in need of new protection 'tools' because prior to the proposal of High Protection Areas (HPAs), the only tool for establishing enforceable no-take areas was the Marine Reserves Act of 1971. While very effective at protecting marine life and enabling ecosystems to recover, the marine reserves act designates an area for scientific purposes rather than for ecosystem restoration and replenishment. Instead of using the marine reserves act, the proposed legislation would create HPAs, areas which conserve marine life and comply with Treaty of Waitangi principles. HPAs will also allow for the expression of customary practices by mana whenua once biodiversity objectives have been established.
Currently, there are six marine reserves, where fishing is totally excluded, covering a total of 0.28% of the Hauraki Gulf Marine Park. There are also four cable protection zones which cover 6.3% of the Gulf; these prohibit fishing and anchoring but their primary purpose is to prevent cable damage rather than for conservation.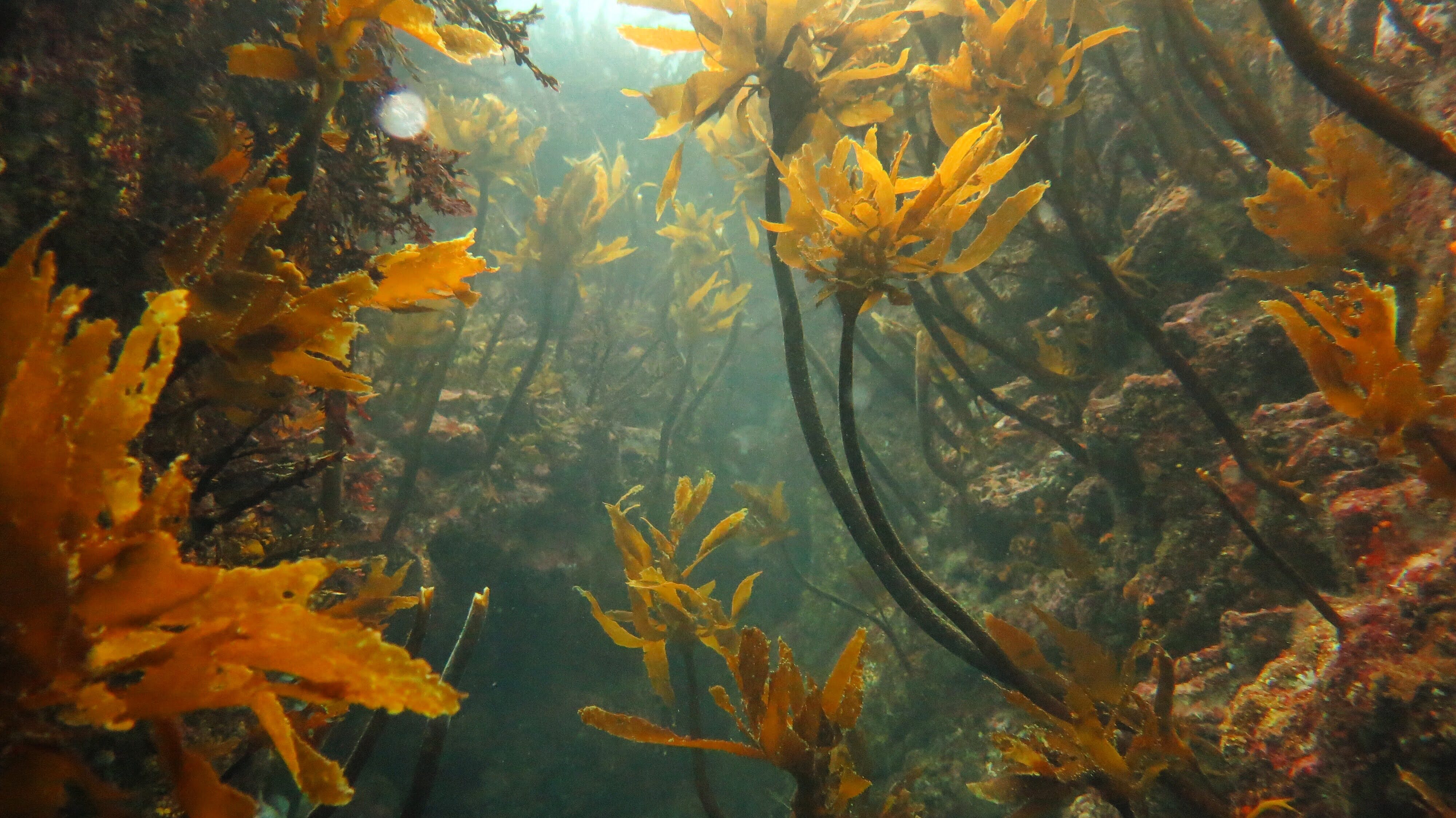 Anticipated outcomes of the proposed Sea Change plan
The addition of the proposed high protection areas would support the recovery of some of the Gulf's most biodiverse regions. Protecting marine habitats can support the Hauraki Gulf's resilience against future environmental threats which include impacts of climate change and other anthropogenic and natural disturbances.
When you add up the proposed protection areas, approximately 6.2% of the gulf would be off limits to recreational fishing and harvesting. Proposed seafloor protection areas where trawling and dredging would be prohibited (these activities are very damaging and should be banned altogether in the Hauraki Gulf) could add 5.4% to our total protected area. By supporting these proposals we could give about 11.6% of the Gulf half a chance to recover.

The proposed protection would also help us inch closer to achieving Hauraki Gulf Forums 30% protection goal, aligned with international goals and recommendations to increase marine protection to secure a healthy, productive, and resilient marine environment. Support is growing particularly for 30X30, the vital but ambitious goal to have 30% of the world's oceans safeguarded via marine protection by 2030.
How do I give feedback on these proposed protected areas?
DOC is welcoming public feedback on how to progress Revitalising the Gulf's package of marine protection proposals until the 28th of October. Supporting these proposals to establish more marine protection is a step towards a healthier Hauraki Gulf. If you are thinking about making a submission, follow the steps outlined on their website.
Some links to visit before you submit:
The Noises Trust have been working very hard to achieve marine protection, in a large collaborative effort. The marine restoration page on their site is an excellent place to learn more about the proposed HPA at The Noises and check out their submission to the government.
Experiencing Marine Reserves have put also together a great submission guide which outlines why they are submitting in support of the new proposed marine reserves and marine zones!