Joined at the hip with Tāmaki Makaurau / Auckland, the waters and islands of the Hauraki Gulf / Tīkapa Moana / Te Moananui-ā-toi are the breeding grounds for at least 27 species of seabirds – making it an internationally recognised seabird hotspot. 24 of these species breed within the Auckland Region, which runs from mid-Kaipara Harbour south to Karioitahi on the west coast, and from the Mangawhai Forest south to the northern Hūnua Ranges on the east coast.
Seabirds have a major influence on their surroundings and play a vital role in the functioning of the habitat around them. In the case of the Hauraki Gulf, seabirds link the land and sea. The birds come ashore and go underground, bringing marine nutrition onto the land, which in turn supports the health of the sea.
The majority of seabirds in the Auckland Region are considered 'at risk' or 'threatened' with extinction, so Auckland Council is stepping up with a seabird and shorebird monitoring and research programme – a first for local government.
The Council's programme began in late 2018 with funding through the Natural Environment Targeted Rate. The programme aims to improve the conservation status of Auckland's seabirds and shorebirds, and this will be accomplished by conducting much-needed monitoring to fill knowledge gaps around population health and breeding success and carrying out research relating to how the Council and its partners might go about restoring these bird populations.
The Council is collaborating with others to achieve these goals, having established partnerships with the University of Auckland, Auckland University of Technology, Auckland War Memorial Museum, Department of Conversation, the Northern New Zealand Seabird Trust, as well as various community groups keen to help out.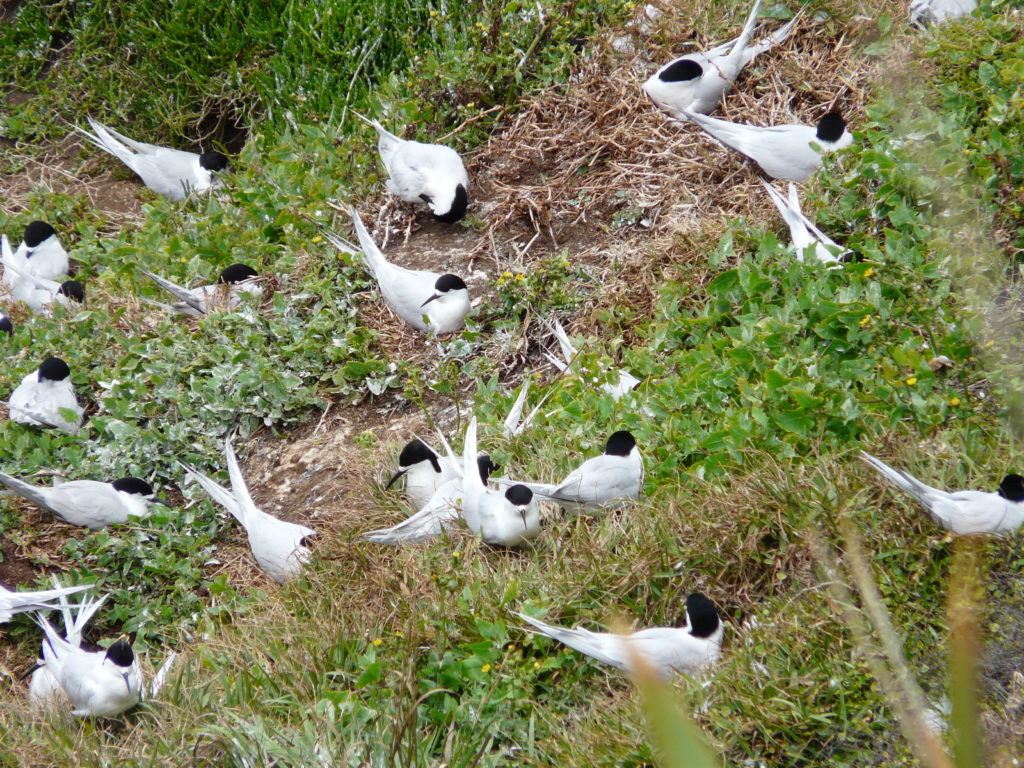 One year on, Dr Todd Landers, Senior Scientist with Auckland Council's Research and Evaluation 'RIMU' Unit, reflects proudly on some of the programme's achievements thus far. "Having a better understanding of the seabirds and shorebirds in the Auckland Region is critical to knowing what we can do to reverse the decline we're seeing in our bird populations. Working alongside our partners, we're filling in crucial knowledge gaps about our seabird populations, how successful they are, and what threats exist to them, which will help us develop and implement future management actions to help increase their populations to healthy, resilient levels."
So far, the programme has included:
Species/Site Prioritisation: Species and sites were prioritised for the first phase of the programme, based on a review of existing research.
The Noises Seabird Restoration and Monitoring: A parekareka (spotted shag) restoration site has been set up on Otata Island (the largest in the Noises islands group) in collaboration with Auckland War Memorial Museum and the Noises' landowners, where attempts are being made to establish a new colony of spotted shags using an acoustic attraction system and parekareka decoys. The acoustic system also broadcasts calls from other key species so as to attract them to this predator-free site, and monitoring of the takahikare-moana (white-faced storm petrel) is taking place on Ruapuke/Maria Island.
Motukino (Fanal) Island Programme: The Council began surveying Fanal Island (Mokohinau Group), a large island with little existing biodiversity knowledge. The survey has included classification of vegetation types, assessment of what habitats are present, and identifying some of the seabird species that might breed on the island, including potential signs of species breeding nowhere else in Auckland.
Pokohinu (Burgess) Island Programme: A seabird monitoring network is being developed on Pokohinu Island to assess all species breeding there. The first survey was completed in late 2019, which builds on the collaborative monitoring work that's been done over the last couple years with Auckland University of Technology.
Shag Surveys: Coastal surveys for Auckland's five shag species were conducted over a large portion of the coastline and Gulf island sites including Waiheke, Tarahiki, Pakatoa, Rotoroa, Motuihe, Kawau (and smaller surrounding islands), Motuora, and Lake Pupuke, with several active shag colonies identified which will be followed up for population and breeding success assessments.
Community Seabird Monitoring: The Council has been working with restoration groups at a number of locations in Auckland where they are trialling community-based seabird monitoring.
Dr Landers says "We hope that community participation in our monitoring programmes gives more Aucklanders the opportunity to get involved and engaged with our taonga. Our seabirds are very special and we have an incredible diversity right here in Tāmaki Makaurau. But the birds urgently need our help to recover."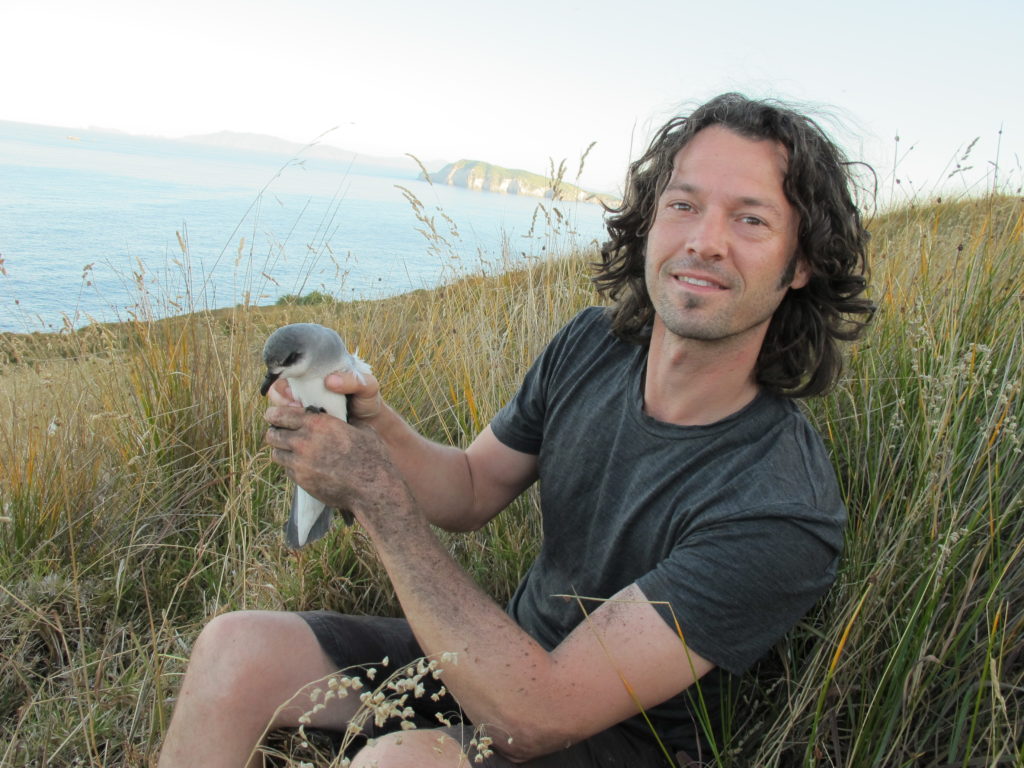 To get involved or find out more about the programme please contact Todd Landers on todd.landers@aucklandcouncil.govt.nz