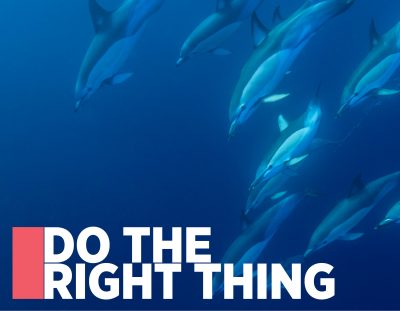 The 2016 Hauraki Gulf Marine Park Seminar asks what it takes to Do The Right Thing
Can our primary industries reinvent themselves and their relationship with ecosystems?
What is people-power unleashing around our islands, reefs and harbours?
How can 600 years of indigenous knowledge and culture inform the way?
Are fly fishing for kahawai and sailing with whales signs of the times?
And where might the government fit in all this?
The Hauraki Gulf Forum has assembled an outstanding line-up of speakers for its seventh annual seminar on Tuesday, September 13 at Auckland Museum.