WED 5 SEP, 9:30AM – 4:40PM
EVENT CENTRE, AUCKLAND WAR MEMORIAL MUSEUM

The Hauraki Gulf's broad expanse of sheltered waters dotted with green island havens for rare native wildlife and resourceful island folk, make the beautiful Hauraki Gulf Marine Park an inspiration for many.
The annual Hauraki Gulf Marine Park Seminar was held on Wednesday 5th September at the Auckland War Memorial Museum.  Stories were shared by poets, writers and songwriters who call the Gulf home, and researchers who strive to understand its birdsong and underwater chorus. We heard of the challenges facing marine protection in the park, efforts to restore the once vast mussel beds, and new astro-tourism opportunities as Aotea/Great Barrier Islanders embrace their new Dark Sky Sanctuary status.
You can view the presentations here
Speakers
---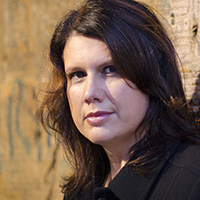 Paula Morris
An award-winning novelist, short story writer and essayist Paula Morris currently teaches creative writing at Auckland University. Of Ngati Wai and English descent, Paula has ties with Pakiri.
---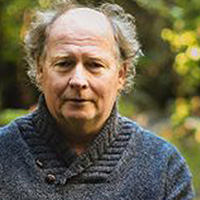 Mike O'Donnell
Poet, sculptor and philosopher, the 'water man' of Tarariki stream has used his deep connection to water to educate and influence adults and children alike on its value.
---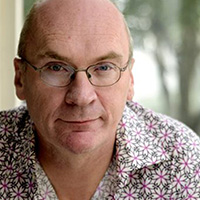 Vincent O'Malley
A professional historian for 20 years, Vincent won the New Zealand Herald Book of the Year winner with his book The Great War for New Zealand Waikato 1800-2000. Vincent has worked with iwi, hapu, and various Treaty claim agencies including the Waitangi Tribunal.
---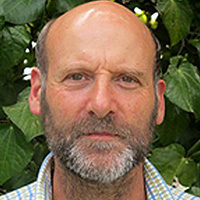 Tim Lovegrove
A respected ecologist and native bird expert with over 40 years experience Tim is a biodiversity advisor with Auckland Council. He has authored books on native birds and contributed to others on translocating birds.
---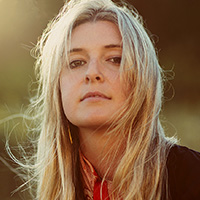 Jamie McDell
Popular singer and songwriter, Jamie was a social media poster child using social media extensively to build an audience. Also involved with surf life saving, sailing and diving she has a special connection to the waters of the Hauraki Gulf.
---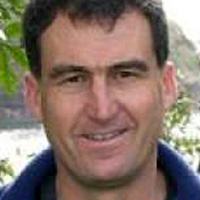 Andrew Jeffs
Professor in Marine sciences with the University of Auckland, Andrew's research involving mussels and crayfish often sees him working closely with the seafood industry, and on marine ecology issues.
---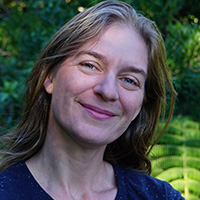 Hilde Hoven & Deborah Kilgallon
Hilde and Deborah are astronomy tourism operators of Good Heavens – Dark Sky Experiences on Aotea/Great Barrier Island. Its off-the-grid power helps to provide exceptional night sky viewing and has seen the island become the only Dark Sky Sanctuary island in the world.
---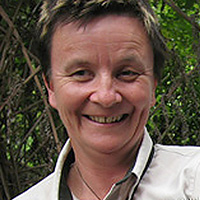 Jo Ritchie
Jo is a long time ecology consultant with a special interest in the Hauraki Gulf. An advisor for the Gulf Journal which is attached to the Hauraki Gulf Forum, she works as an ecologist for Natural Logic. She also manages the Motutapu Trust, works as an operations manager for Rotoroa Island and has been involved with the predator-free Waiheke initiative.
---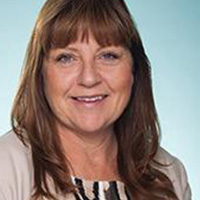 Dianne Brunton
Head of the Ecology and Conservation Group at of Massey University's Albany campus, Dianne is an expert on conservation issues, evolutionary biology and behavioural ecology. She is currently researching the evolution of birdsong and bird dialects.
---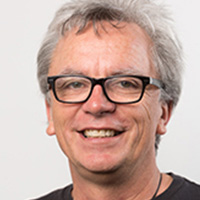 Tom Trnski
Head of Natural Sciences Tom Trnski (Auckland War Memorial Museum). Challenges to marine protected areas in the Gulf.
---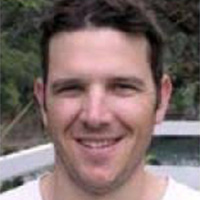 Craig Radford
Biologist Craig Radford with the University of Auckland explores the Gulf's underwater soundscape and what can be learned from it.
---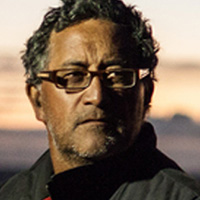 Hoturoa Barclay-Kerr
Master waka voyager Hoturoa Barclay-Kerr (Tainui) ponders on what the sea can teach us about life and leadership.